---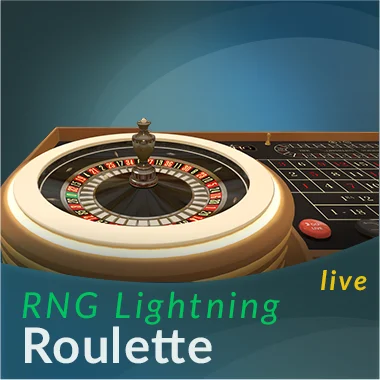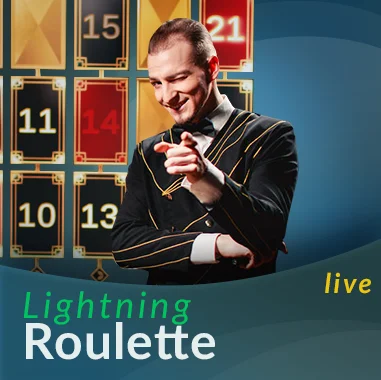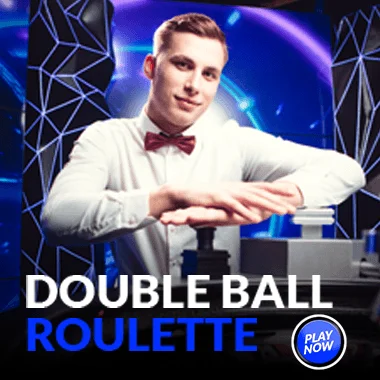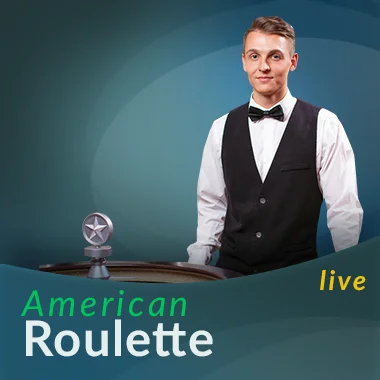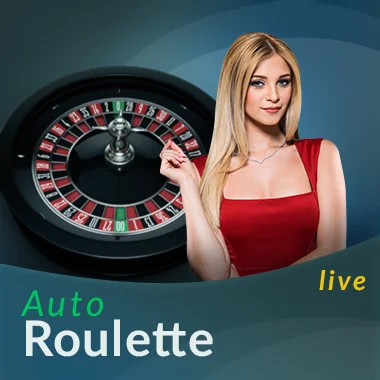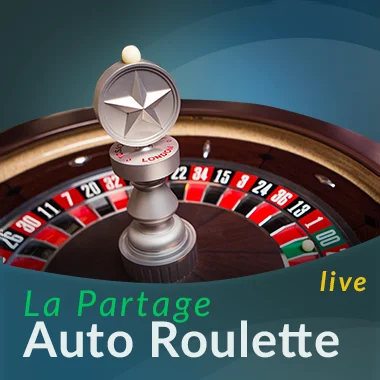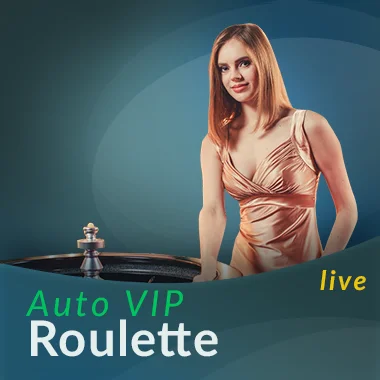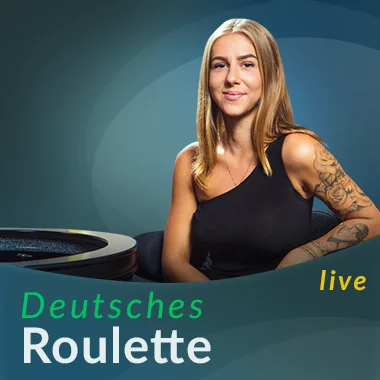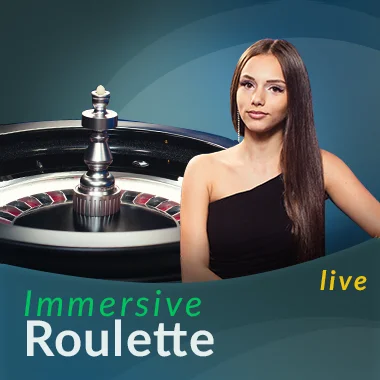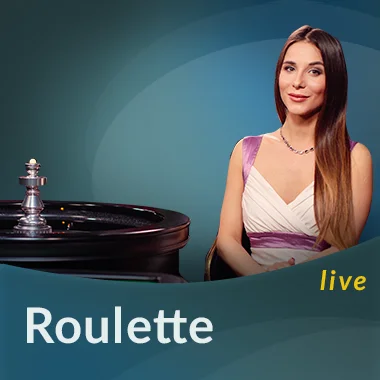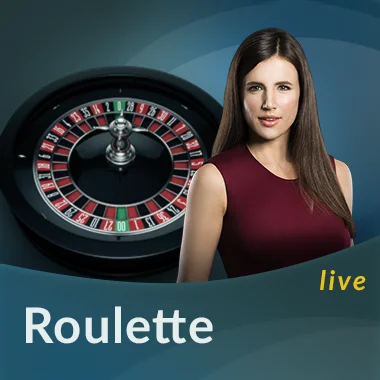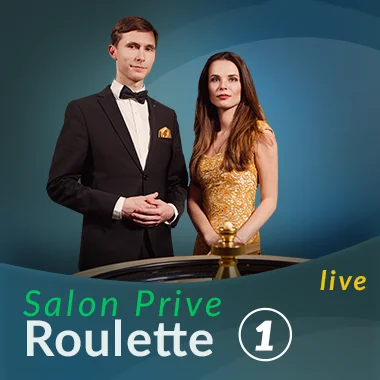 Play Live Roulette in Online Casino Spinia
Online Roulette at Spinia Casino
What are the most popular games in a casino? Most players will answer slots and they're not wrong. Slots, especially video slots, have ruled casinos for decades. But, if we're talking about the ultimate game, it's certainly roulette.
Seeing the ball jump around right before it lands on the wheel while the dealer announces your win or loss is an irreplaceable experience. The game of chance is impressive any way you look at it and quite rewarding one as well. Well, if you're lucky.
Roulette is offered in numerous variants online. Sure, American Roulette wheels in Vegas are great, but there are many low-house-edge alternatives that promise better payouts. Each one of these games is present in Spinia's library, the best online joint with loads of casino games.
Spinia is home to European Roulette and many more variants. That's not even the half of it. A top destination for live dealer games, Spinia offers nothing but the crème-de-la-crème live roulette variants.
If this is your first time at the wheel, there's no better place to be than our casino. With a sleek theme, amazing features, and an impressive game variety, joining Spinia is a no-brainer.
How Can I Play Roulette at Spinia for Free or Cash?
When compared to poker or blackjack, online casino roulette follows a set of simple rules. In card games, you must rely on your skills in order to win big when you play with cash. In roulette, though, things are a little bit different. No smarts or skills needed – instead, you pin all your hopes on luck.
When you think you are actually ready to play roulette for real money online, you should be aware that it has a pretty low house edge, yet the odds are never in your favor. The European single-zero is your best bet thanks to the 2.70% house edge. That's much more favorable than what you get with the American double-zero wheel. The triple-zero wheel AKA the latest roulette variant comes at 7.69% - not very favorable at all.
All live roulette games basically have the same house edge. You should pick what suits you best and learn the basics before you splash the cash, though. At Spinia, you will get a large collection of "little wheel" variants including all the classics and dozens of unique variants alike.
Playing live roulette is the real deal due to the Vegas-like atmosphere and the live dealers. Sit at a live roulette table at Spinia and you'll surely feel like a movie star in the most lavish Vegas casinos.
Once you're ready, the rules are simple. You have 36 equally divided red-black pockets (slots for the ball) with two zero fields on the American wheel (only one for the Europe version). Other bets you can wager on include individual numbers, red or black, dozens, as well as side bets you can see written on the table's layout.
Pick the roulette game you find suitable in our casino and if you're lucky, your e-wallet will receive a substantial boost.
What Does it Take to Win at Online Roulette Games?
As mentioned, everything goes down to luck. However, you would also need to adapt to and employ diverse strategies in order to beat the house and fill your pockets. Of course, you also need to be aware that no matter how bulletproof your strategy is, you will never win each round of roulette. That goes for all real money roulette games.
The good news is that you can learn the basics and the exotic bets and side bets quickly and become a master with plenty of practice. Head to Spinia's loaded library and find roulette games free so you can see how the wheel works. Don't expect to become a master soon. Just like with any casino games, it'll take some time before you learn it all.
Once you're ready, however, head to our live casino games section, pick your 'poison' and try to make a killing at a roulette wheel. If you go slow and are smart about it, there's a huge possibility you'll come out a winner.
Where Can You Play Roulette Online for Real Money?
Nothing beats the thrill of spinning the wheel and no casino beats Spinia when it comes to wheel variety. Don't waste any more time looking for the finest online roulette casino – Spinia has got it covered. Here are some games we're fond of:
European Roulette
Authentic Roulette Turbo
Immersive Roulette
Salon Prive Live Roulette
Roulette 3D
Roulette Silver
Speed Roulette
Lightning Roulette
London Roulette
La Partage Auto Roulette
With such a great variety of real money online roulette alternatives, our variety should satisfy even the pickiest gamers.
What are the Greatest Online Roulette Variations?
Since there are so many variants to pick from, it all depends on your preferences. It's easy to guess which two variants are considered chief in roulette – single-0 and double-0 wheels. The European version comes with one zero on the wheel and originated from France. It's more suitable to play for real money since the odds would most probably be in your favor.
The American version of the game has two zero pockets and comes with a house edge twice higher than the regular European roulette. As such, it's a bit more unfavorable to play. Seasoned veterans, however, will welcome the challenge to overcome the odds and win big with it.
What's the Best Online Casino to Play Roulette Online?
Want to play online roulette for real cash and win a spin or two? Then Spinia casino is your best destination! A mobile-optimized casino with best casino games that exist, it offers the complete Evolution Gaming roulette catalog which is music to the ears of wheel fans.
From mobile roulette to the RNG-powered Lightning Roulette, you'll spend hours of fun in our high-tech live casino. See the action from different angles and chat with our professional live dealers in a stunning branded environment with the top-rated live games.
Thanks to all of this and even more surprises, Spinia should definitely be high up your list of choices.