1
Liane
59530.00

500.00 EUR

0 фриспинов

2
Edwin
11067.50

250.00 EUR

0 фриспинов

3
Aleksandar
9716.60

100.00 EUR

0 фриспинов

4
Brenda
9572.50

75.00 EUR

0 фриспинов

5
Michał
9360.27

60.00 EUR

0 фриспинов

6
Astrid
9189.70

50.00 EUR

0 фриспинов

7
hendrikje
7321.00

40.00 EUR

0 фриспинов

8
Charlotte
6970.50

30.00 EUR

0 фриспинов

9
Milosz
6094.50

30.00 EUR

0 фриспинов

10
Harold
5375.00

30.00 EUR

0 фриспинов

11
Gerrit
4971.60

25.00 EUR

0 фриспинов

12
Andrej
4503.00

25.00 EUR

0 фриспинов

13
El ayachi
4452.20

25.00 EUR

0 фриспинов

14
Richard
4274.80

25.00 EUR

0 фриспинов

15
Elvis
4047.80

20.00 EUR

0 фриспинов

16
Antoine
3797.50

20.00 EUR

0 фриспинов

17
Stephanus
3763.20

20.00 EUR

0 фриспинов

18
Eva
3617.90

20.00 EUR

0 фриспинов

19
Mourad
3436.50

20.00 EUR

0 фриспинов

20
Zeynel
3427.00

15.00 EUR

0 фриспинов

21
Антон
3288.03

15.00 EUR

0 фриспинов

22
Jimmy
3019.20

15.00 EUR

0 фриспинов

23
Orhan
2535.00

15.00 EUR

0 фриспинов

24
Sjors
2398.60

15.00 EUR

0 фриспинов

25
Avgustina
2289.20

10.00 EUR

0 фриспинов

26
Johannes
2136.40

10.00 EUR

0 фриспинов

27
Tommy
1919.60

10.00 EUR

0 фриспинов

28
Thieme
1570.00

10.00 EUR

0 фриспинов

29
Lukasz
1434.10

10.00 EUR

0 фриспинов

30
Janne
1321.10

10.00 EUR

0 фриспинов

31
Brian
1304.80

фриспинов

32
Doreen
1248.00

фриспинов

33
Danny
1131.00

фриспинов

34
vesela
1037.60

фриспинов

35
Chanthamanee
1011.00

фриспинов

36
mathilda Henriëtte
993.10

фриспинов

37
Koen
847.80

фриспинов

38
Kamil
832.19

фриспинов

39
Fabian
806.30

фриспинов

40
Mohamed
785.70

фриспинов

41
Berend
736.20

фриспинов

42
Kinga
683.29

фриспинов

43
Seyotoglu
654.50

фриспинов

44
Mark
601.60

фриспинов

45
Twan
574.00

фриспинов

46
Freek
550.00

фриспинов

47
Daniel
522.10

фриспинов

48
jennifer
496.90

фриспинов

49
Antrianos
492.50

фриспинов

50
Osman
489.09

фриспинов

51
Mohammad
478.50

фриспинов

52
FLAMUR
476.30

фриспинов

53
Johannes
472.20

фриспинов

54
andrea
470.50

фриспинов

55
Tim
468.00

фриспинов

56
Rafał
458.10

фриспинов

57
Murat
455.00

фриспинов

58
Alicja
448.50

фриспинов

59
Greet
445.00

фриспинов

60
Richard
408.00

фриспинов
Tournament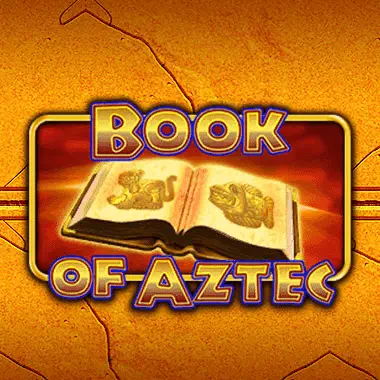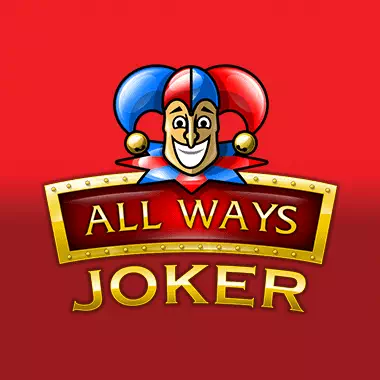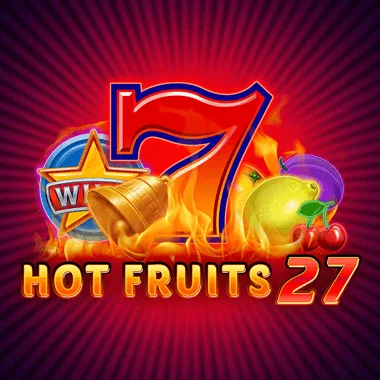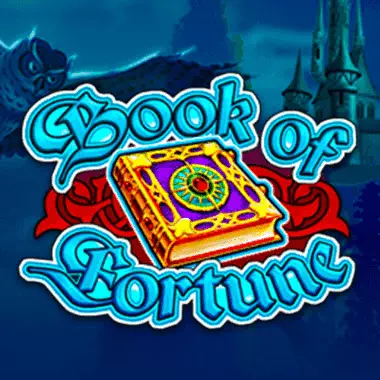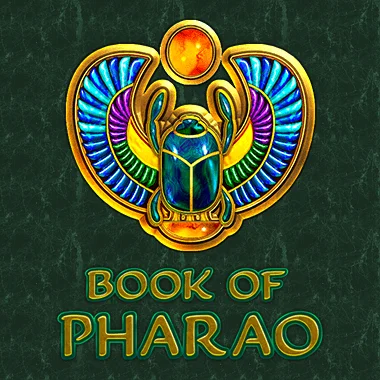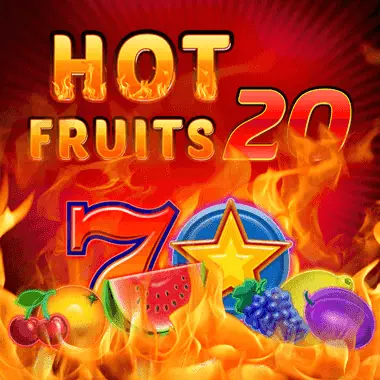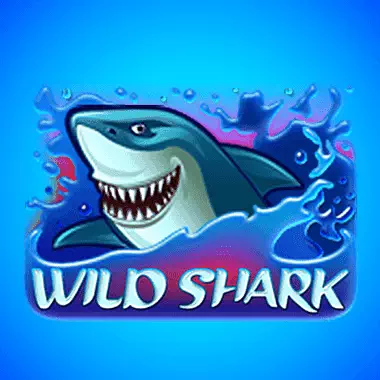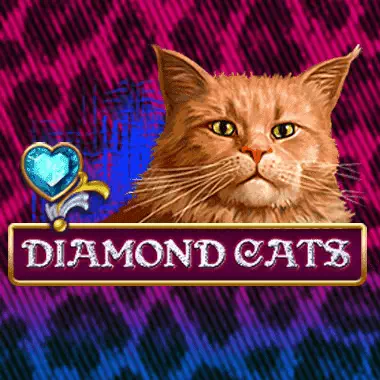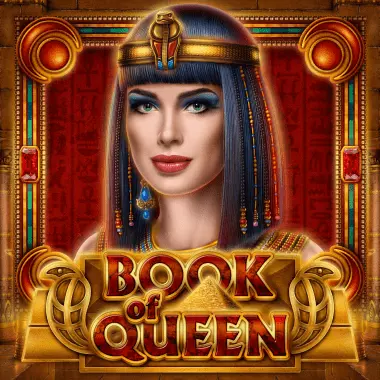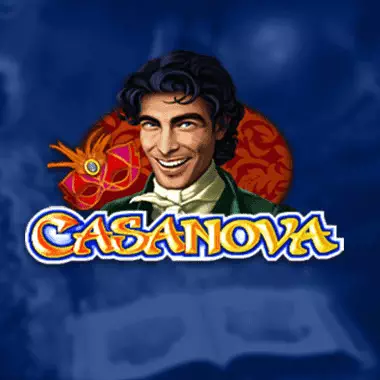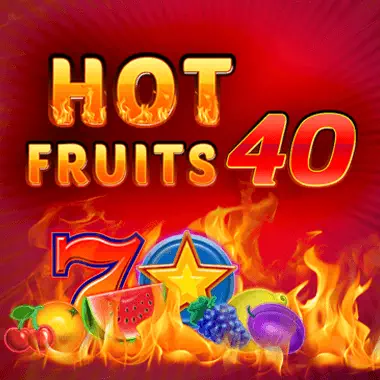 HOT SPIN TOURNAMENT
TOURNAMENT STARTS: 20 July 2020 12:00 UTC
TOURNAMENT ENDS: 27 July 2020 12:00 UTC
Wanna participate in the sharing of €1500? Then this new week long tournament, run jointly with Amatic, is certainly for you.
To participate in the tournament, make real money bets on slots «Book Of Aztec», «All Ways Joker», «Hot Fruits 27», «Book Of Fortune», «Book of Pharao», «Hot Fruits 20», «Wild Shark», «Diamond Cats», «Book of Queen», «Casanova», «Hot Fruits 40» by Amatic. €1 in total bets is worth 1 point in the tournament, and the points add up. At the finish line the participants that accumulated the most points will be sharing the prize fund of €1500, and winner will get €500.
Please note that ONLY bets on slots by Amatic will count in the tournament. All registered users are eligible to participate. Good luck!
Prize pool
| Rank | Prizes |
| --- | --- |
| 1 | € 500 |
| 2 | € 250  |
| 3 | € 100 |
| 4 | € 75 |
| 5 | € 60 |
| 6 | € 50 |
| 7 | € 40 |
| 8-10 | € 30 |
| 11-14 | € 25 |
| 15-19 | € 20 |
| 20-24 | € 15 |
| 25-30 | € 10 |
GENERAL TERMS
Every player automatically participates in the tournament. Points are credited only for bets made on slots «Book Of Aztec», «All Ways Joker», «Hot Fruits 27», «Book Of Fortune», «Book of Pharao», «Hot Fruits 20», «Wild Shark», «Diamond Cats», «Book of Queen», «Casanova», «Hot Fruits 40» by Amatic
For every €1 in bets you earn 1 leaderboard point.
The more bets you make - the higher you climb up the leaderboard.
Prize money is paid automatically after the tournament.
30 winners will be divvying up 1500 EUR. Money prizes won in the tournament are to be wagered x3. All winnings should be wagered within 14 days.
A player can simultaneously participate in all tournaments and races running on the site and claim the prizes.
General bonus terms and conditions must be observed