€14,000 AVAILABLE WEEKLY - HURRY AND TAKE PART!
---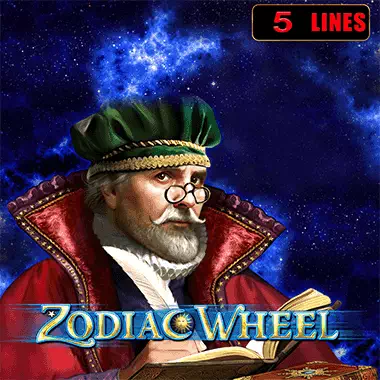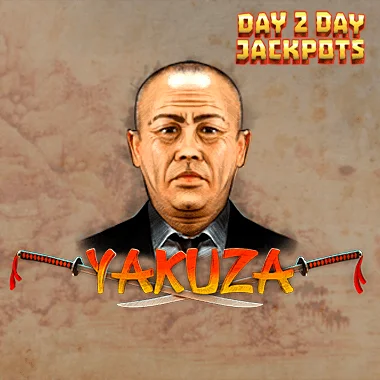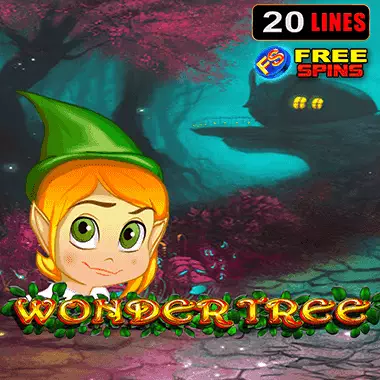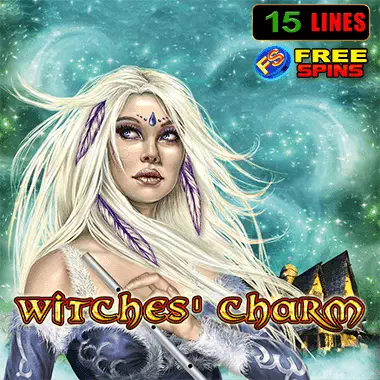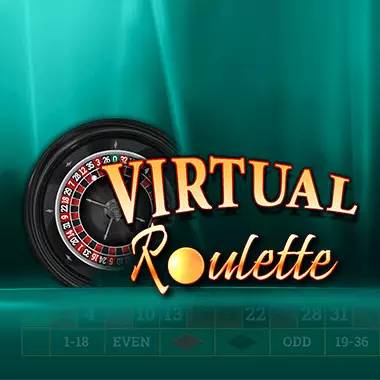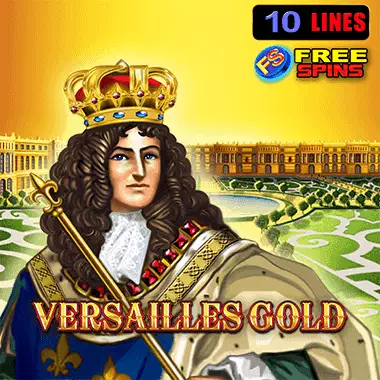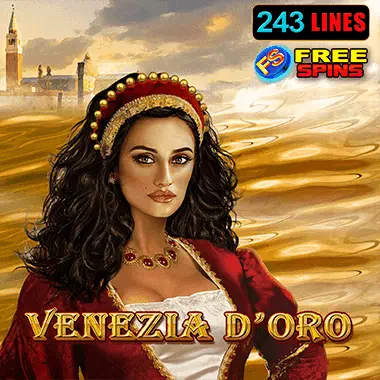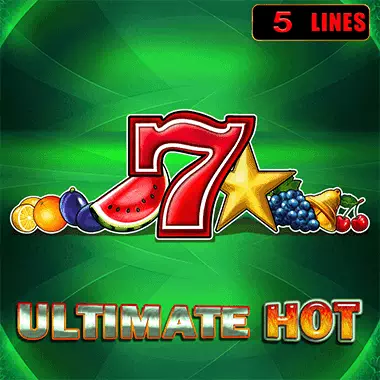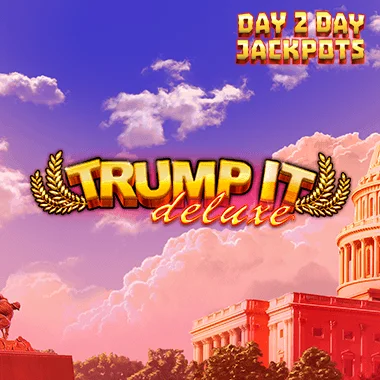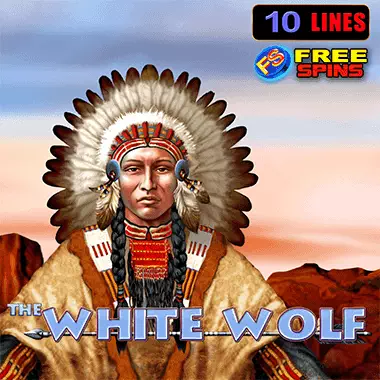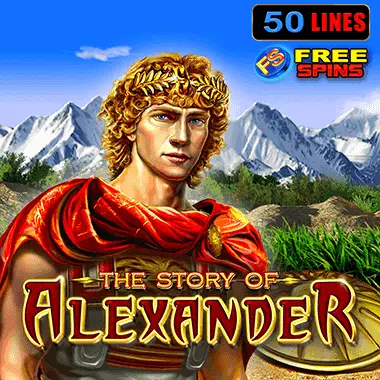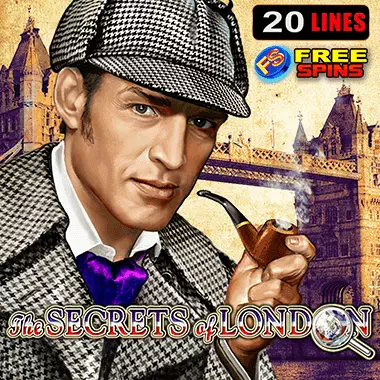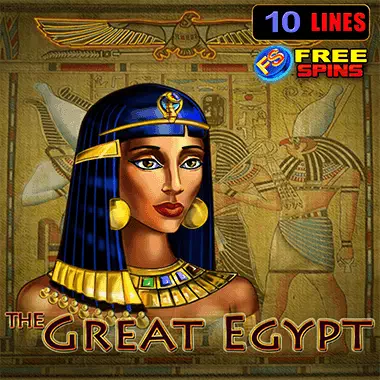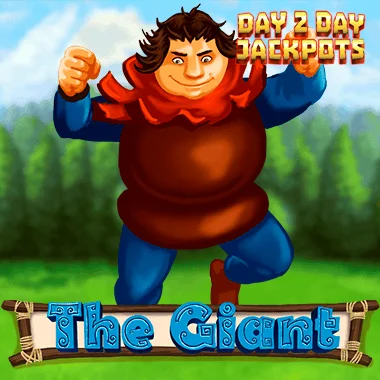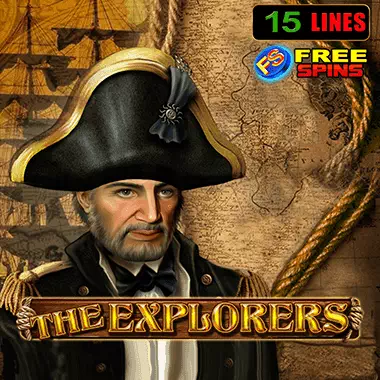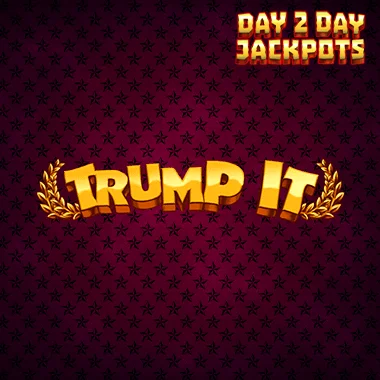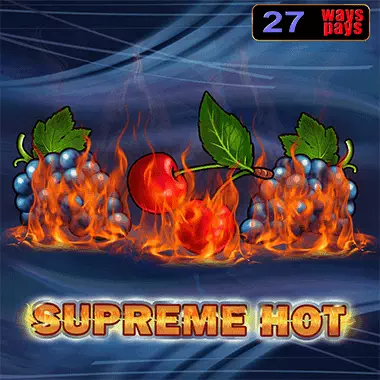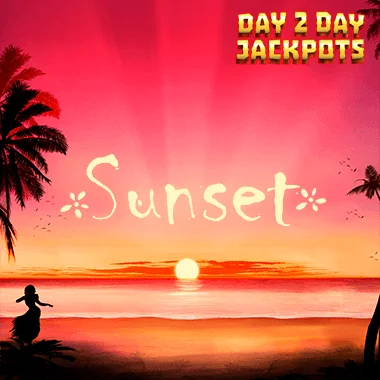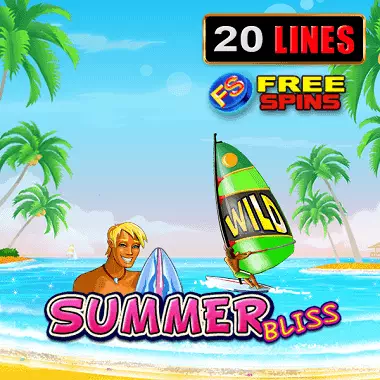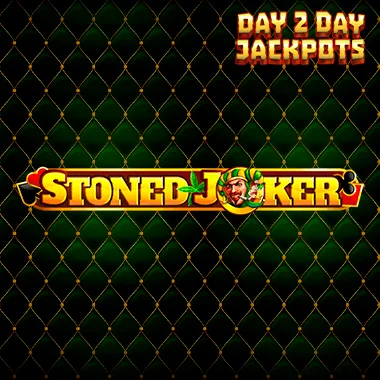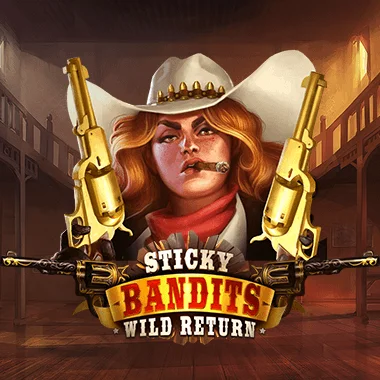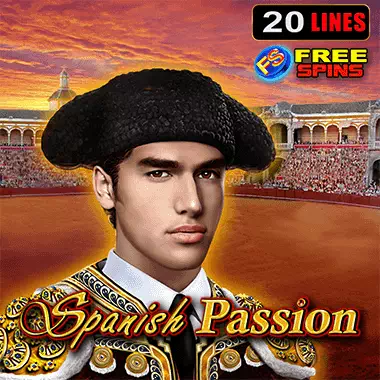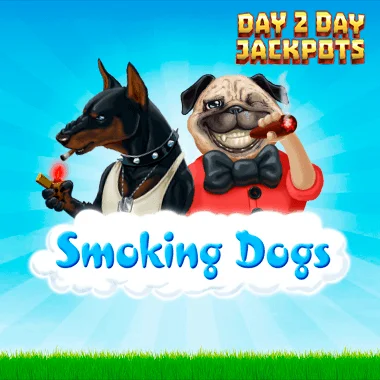 Play Jackpot Slots in Online Casino Spinia
How to Play Jackpot Slots at Spinia Online?
Ever wondered if those jackpots actors win on slots in movies are real? Jackpots slots games truly do exist and yes, they can bring you millions of reasons to jump around and yell "JACKPOT!" if you're lucky.
At first glance, jackpot games don't differ from online slots. They're basically simple video slot machines themselves with one key difference – the addition of the jackpot feature. The said feature "comes" in two different "colors" – it can either be a local jackpot or one that's known as progressive. If you're aiming for an appearance in headlines, you'll be gunning for the latter.
Fixed jackpots are either included in the base game or come as a separate bonus feature. As such, they can hand players amazing sums of money, although a far cry from millions. The real millions hide in a progressive jackpot – these bad boys are the ones that have been filling the headlines for years.
Increasing Prizes and Huge Jackpots
Progressives increase in prize whenever someone spins the reels of that particular slot. Every time you spin the reels, a small part of your bet goes to the jackpot which never stops rising. Well, it does when a lucky real money player wins it all. The jackpot then resets to its predetermined value which often tops a million coins itself.
Web casinos nowadays have dozens of online jackpot slots with progressive jackpots you can try for free or hit for cash. Of course, it's obvious that to win millions you must first spend some money. Head to the paytable of your desired jackpot to learn the rules and check out the bet size range. All that's left is to set your desired bet and fire away. If Lady Luck is by your side, you will be swimming in coins before you know it.
How to Win in Progressive Jackpot Slots?
Well, there's no bulletproof strategy that will help you hit the jackpot. Slots, as you probably know, are games of chance you have little control of. Set your wager, pull the lever (or hit the button nowadays) and pray that the machine goes loud. Playing online means that you're trading the legacy level for a click, but expect the slot to sound the same when you win a truly massive spin.
Chasing that mammoth jackpot may require more than a dozen spins to land. However, when you finally hit it, you can be sure it'll pay off. As mentioned, every time you spin the reels of a progressive, a small percentage of your bet adds to its size. It keeps getting bigger as more and more players join in on the fun – the more, the merrier. When a player wins it, the amount comes down to a predetermined value and the process starts all over again.
Jackpot games free also exist, but they kind of defeat the point of winning big to be honest. What good is a massive jackpot if you can't win real money? On the other hand, playing these games for free will give you a chance to learn the mechanics and certain tips & tricks that will raise your chances of hitting a life-changing reward.
What is a Progressive or Fixed Jackpot Online?
Online casinos nowadays usually have both fixed and progressive jackpot slots games in their fully-loaded libraries. If the terms confuse you as they're both talking about jackpots, we're here to clarify things.
As the name explains, fixed jackpots don't grow. They offer a fixed sum you can win which is a feature build in the game itself. This type of jackpot slot doesn't depend on bets or players – the developer hard-coded it into the game.
On the other hand, a progressive grows as more players join in. Tiny percentages of each bet are added to the prize pool which can become astronomical. Progressive casino jackpot slots such as Hall of Gods or Mega Moolah have paid out prizes worth over $10 million so it's not hard to realize why players love them so much.
You can also play jackpot free slots, although as we noted previously, it makes more sense to spin these machines for real money. Plus, you'll be kicking yourself for not playing for cash if you win the jackpot in demo mode after no more than a few spins.
What Are the Biggest Progressive Jackpot Games?
All major developers such as Microgaming have created their own progressive slots that have made many lucky players millionaires. They usually come with the word Mega in the name so you can recognize them from miles away. Mega Moolah is widely regarded as the biggest and progressive jackpot slot ever with Hall of Gods and Divine Fortune trailing not too far behind.
A 5-reel slot that appeared in the Guinness Book of Records in 2015 for the highest win ever (over $13,000,000), Mega Moolah remains the most popular jackpot to this day.
Some of the other jackpots worthy of mention are:
Realtime Gaming's Megasaur
NetEnt's Hall of Gods
Realtime Gaming's Aztec's Millions
Microgaming's Mega Moolah Isis
NetEnt's Divine Fortune
Although not as common as video slots, there are still many jackpots to play online at Spinia. One of the best jackpot casino online, Spinia houses some of the aforementioned video slots. Thanks to the partnership with Microgaming, you can play the biggest two jackpots in the industry or give NetEnt's hits a spin or two.
What's the RTP (Return to Player) of Jackpots?
Don't let the massive prizes fool you – the RTP of jackpots and progressives is not much bigger than that of regular slots. To put things into perspective, Mega Moolah's return-to-player percentage sits at 88.12% which is even lower than some slots.
Hall of Gods has an RTP of 95.3% while Divine Fortune is at 96.59%. As you can see, the RTP of these slots is lower or the same as regular slots. It shouldn't come as a surprise – after all, they don't pay near as often as common slots so it's kind of expected to collect a smaller part of the amount you wager. If you're lucky, though, you'll collect the mega prize and go home with a big smile on your face.